Damian Lyons Lowe
- Founder & Chief Executive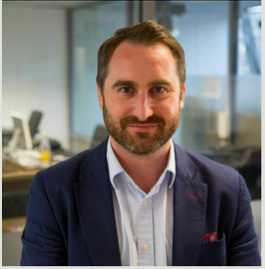 Damian leads Survation's strategy and advisory business,  working with diverse companies and organisations across politics, charities, membership organisations and also leads Survation's FInancial Services business.
Before founding Survation, Damian worked for 12 years as a director of healthcare and technology specialist research to the UK & Europe for US financial services companies Cowen & Company, Societe Generale, Jefferies, and Thomas Weisel Partners.
Follow Damian
Julia Ross
- Business Manager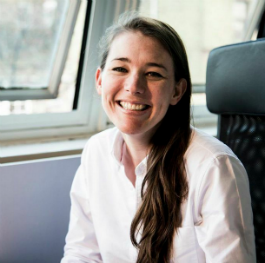 Julia is Suvation's Business Manager and brings varied experience in international logistics, planning and people management, working in a variety of private and third sector organisations.
Bi-lingual in English and Turkish, Julia has 11 years of experience in a wide variety of sectors in the UK and internationally –  incuding with charties and development organisations. Julia has a BA (Hons.) in Politics & Turkish Studies and an MSc in International Politics both from the School of Oriental and African Studies, University of London.

Follow Julia
Katy Owen
- Senior Project Manager & External Relations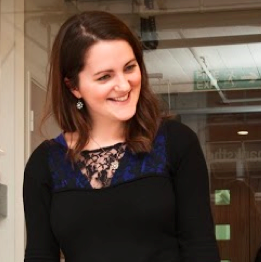 Katy is Survation's senior Project Manager & main contact for press and media.
Prior joining Survation, Katy worked with a variety of public, private and non-profit organisations & stakeholders including the Institute for Learning, the Department for Business, Innovation and Skills (BIS), the Centro de Intercambio y Solidaridad (CIS), Grassroot Diplomat and Gigastream Plc. Katy has a BA in History from King's College, London & an MSc in International Politics from the School of Oriental and African Studies, University of London.
Follow Katy
Patrick Briône
- Director of Research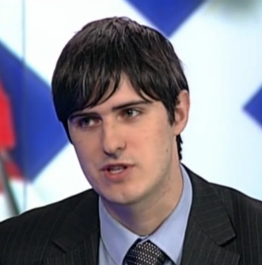 Patrick conducts Survation's strategic research for political parties, trade unions, corporate and political campaigns.
Prior to joining Survation in 2012 Patrick worked with CentreForum, co-authoring policy papers on 'Employee empowerment' and 'Employee ownership'.
Patrick graduated from the University of Oxford with a degree in Philosophy, Politics and Economics.
Follow Patrick
Chris Hopkins
- Project Manager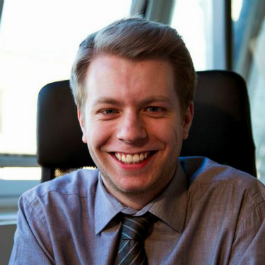 Chris Hopkins is a project manager at Survation particularly focused on our Omnibus products.
Chris has a BA in British Politics & Legislative Studies from The University of Hull, where he was tutored by Lord Norton of Louth and was elected news Editor of the Student Union newspaper. A keen footballer, Chris brings with him both parliamentary experience, having worked a long internship in the Westminster office of Clive Betts MP, and 3 years experience of the retail sector from shop-floor to supervision.
Follow Chris
Lawrence Platts
- Fieldwork Operations Manager & Client Liason
Lawrence manages Survation's telephone and fieldwork operations and liaises with clients relating to our active telephone polling operation.
Lawrence has a keen interest in campaigning and social policy. He has a BA in Politics and Sociology and an MA in Political Parties and Elections, both from the University of Keele.
Frederick Alloh
- Fieldwork Manager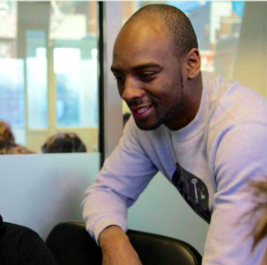 Freddie is a supervising manager within our telephone fieldwork team, responsible for staff training, supervision and quality assurance.
A recent joiner to the Survation team, Freddie has an MA with merit in Intelligence and International Security from King's College London.

Follow Freddie
Robin Scannell
- Data & Statistics Analyst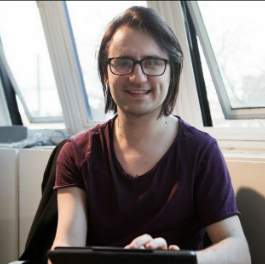 Robin is Survation's Data & Statistics Analyst and an all-round cool guy.
Robin joined Survation from MRS Award-winning market research firm ABA Research where he worked as a data analyst, conducting quantitative research for major high street retailers. Interested in behavioural research, Robin has an M.Sc. in Cognitive Neuropsychology from University of Essex.

Follow Robin
Emma McNulty
- Project Manager
Emma is a Project Manager for Survation
Emma joined us from independent public affairs consultancy Political Intelligence where she worked as a consultant, conducting research and managing political campaigns for a range of clients. In her spare time, as well as a keen interest in Rugby, Emma is working towards an MSc in Criminal Justice Policy at the London School of Economics and Political Science. She also holds a BA Hons in History & Politics from Pembroke College, Oxford.

Follow Emma
Keiran Williams
- Fieldwork Operations Manager & Client Liason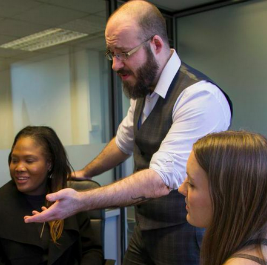 Keiran helps manage Survation's telephone and fieldwork operations, liasing with clients on a daily basis. 
Keiran has a keen interest in campaigning and social policy. Keiran has a BA (Hons) in History from the University of Liverpool and an MA in Medieval History from Kings College, University of London.
Koran McAuliffe
- Project Manager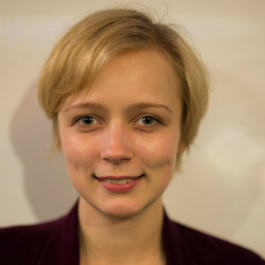 Koran joined Survation in 2013 and now works as a project manager on various research projects 
Koran has previously worked at a variety of non-profit organisations, reflecting her strong interest in campaigning and social policy. She has a BA (Hons) in Anthropology from Durham University and an MA from the University of Leeds (School of Politics and International Studies).
Follow Koran
Lucy Makinson
- Researcher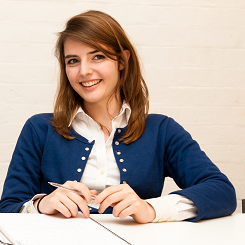 Lucy works across Survation projects, with a particular focus on the General Election.
Before joining Survation Lucy gained qualitative research experience working for Platform51, compiling case studies with women in a broad range of challenging social circumstances. Lucy has previously worked as a teacher and tutor of mathematics and holds a BA (Hons) in Economics from Queens' College, University of Cambridge.
Follow Lucy
Stuart Jackaman
- Statistics Consultant, CFA CAIA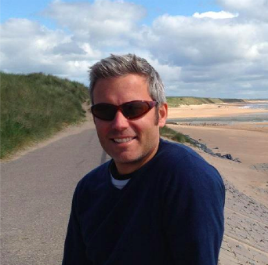 Stuart advised on some of Survation's first ever work, and was an early friend of Survation.
Stuart has over ten years financial experience, specifically in fund management for Close Investments, and gained experience in hedge funds, derivatives and fixed income before moving into financial markets training with BPP in 2007. Stuart teaches SII certificates in Regulations, Securities and Derivatives, all levels of the CFA® CAIA and IMC Programs and a wide range of financial product courses. Stuart graduated with a degree in Mathematics from Pembroke College Oxford University in 1996 and now teaches masters level courses in statistics.
Follow Stuart