Damian Lyons Lowe
- Founder, Chief Executive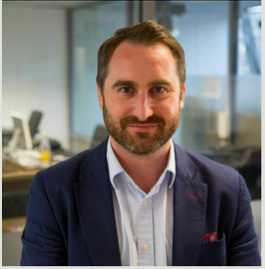 Damian leads Survation's strategy and advisory business,  working with diverse companies and organisations across politics, charities, membership organisations and also leads Survation's FInancial Services business.
Before Survation, Damian worked for 12 years as a director of healthcare and technology specialist financial research fims for Global financial services companies Cowen & Company, Societe Generale, Jefferies, and Thomas Weisel Partners.
Follow Damian
Koran McAuliffe
- Senior Project Manager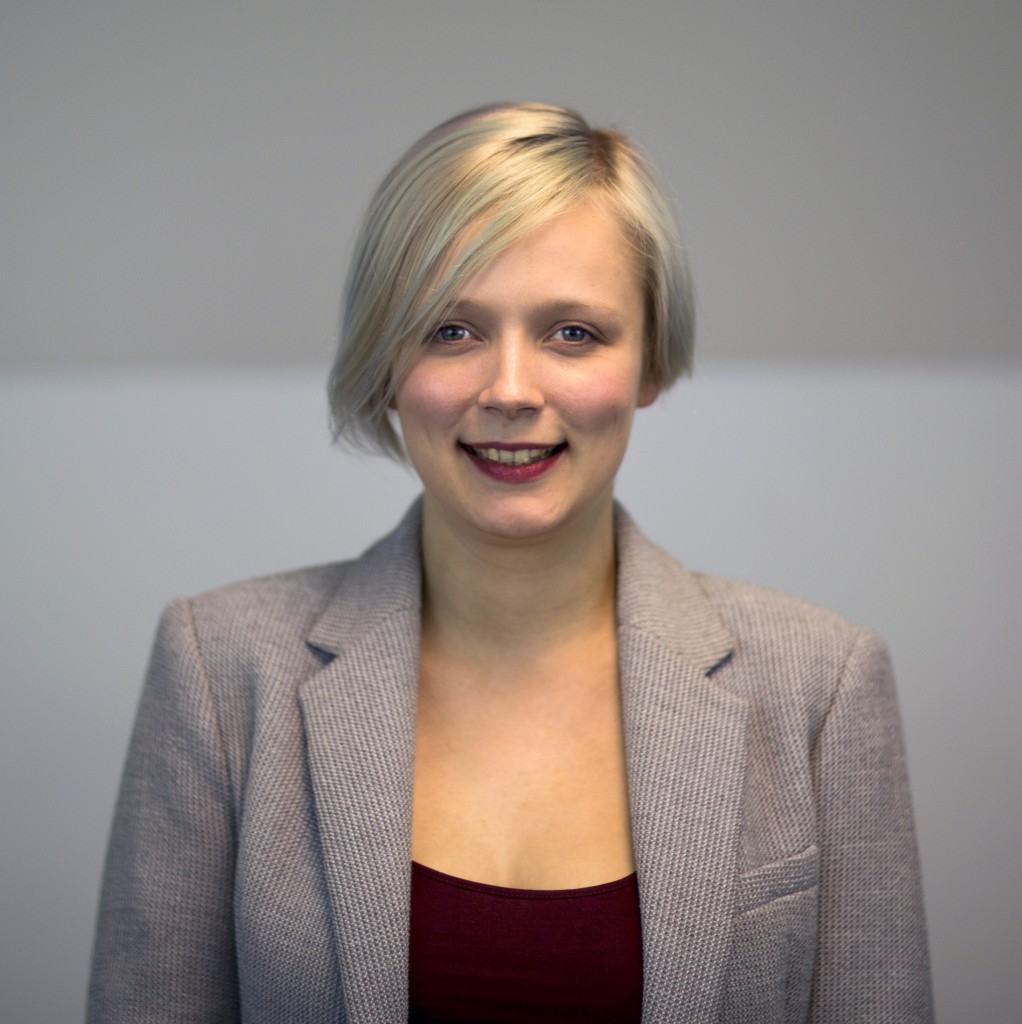 Koran joined Survation in 2013 and now works as a Senior Project Manager on various social research projects 
Koran has previously worked at several non-profit organisations in research and communications roles, reflecting her strong interest in campaigning and social policy. An enthusiastic cyclist and amateur photographer, Koran has a BA (Hons) in Anthropology from Durham University and an MA with Merit in Africa: Human and Sustainable Development from the University of Leeds. Member of the Market Research Society.
koran.mcauliffe@survation.com
Follow Koran
Marius Mosoreanu
- Director of Research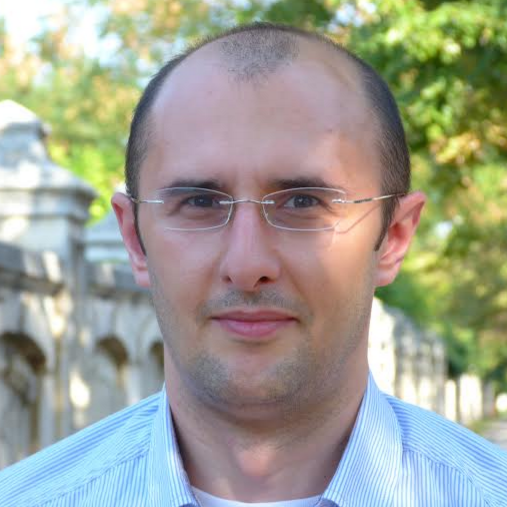 Marius conducts Survation's strategic research for political parties, trade unions, corporate and political campaigns.
Prior to joining Survation in 2016 Marius worked as Deputy Director of Research at SCL.
A political scientist, Marius lectured in diverse modules -from SPSS to Game theory to public policy analysis while at Babes-Bolyai University (Romania) 2011-2014. His core competencies include research design, data analysis, behavioural change and cognitive psychology, political psychology, decision sciences, project management, strategy development, market segmentation and segmentation techniques.
marius.mosoreanu@survation.com
Follow Marius
Chris Hopkins
- Senior Project Manager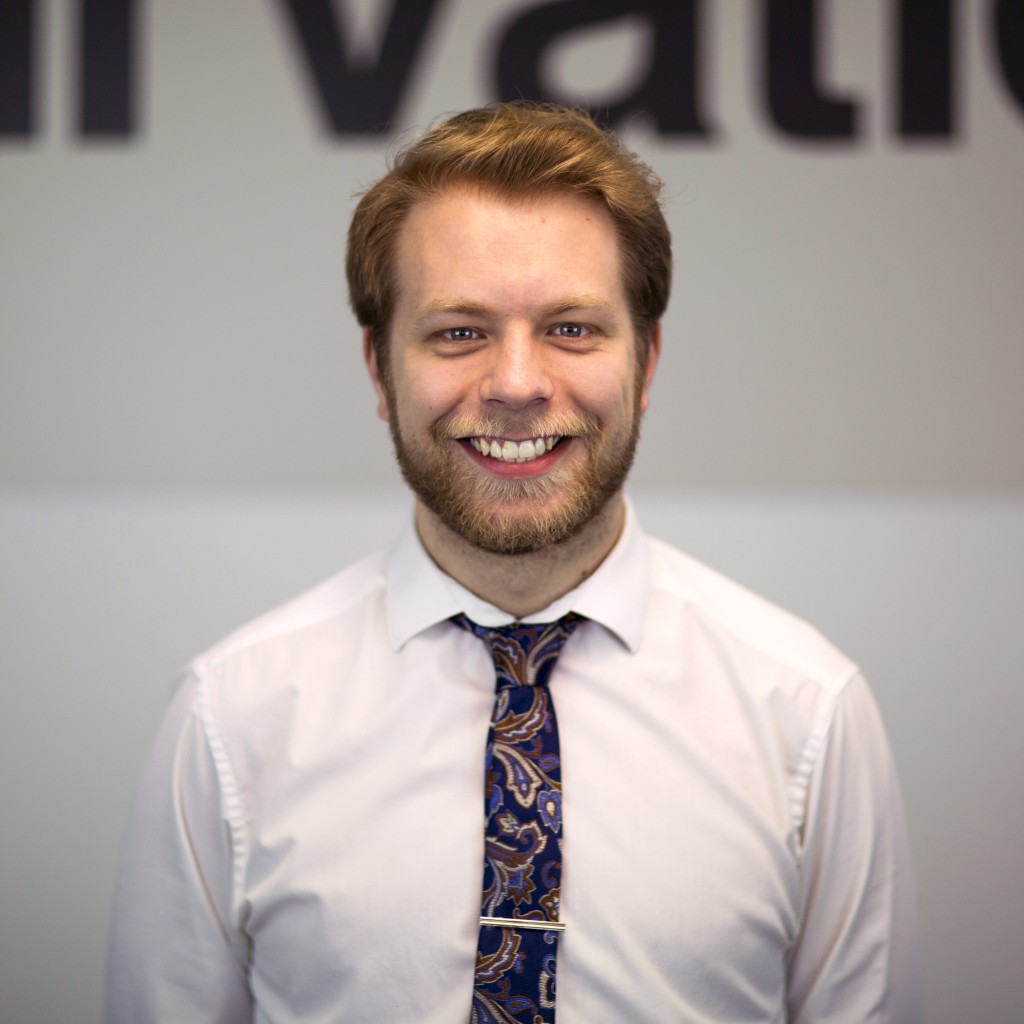 Chris Hopkins is a Senior Project Manager at Survation particularly focused on our online media polling.
Chris has a BA in British Politics & Legislative Studies from The University of Hull, where he was tutored by Lord Norton of Louth and was elected news Editor of the Student Union newspaper. A keen footballer, Chris brings with him both parliamentary experience, having worked a long internship in the Westminster office of Clive Betts MP, and 3 years experience of the retail sector from shop-floor to supervision.
chris.hopkins@survation.com
Follow Chris
Lawrence Platts
- Head of Operations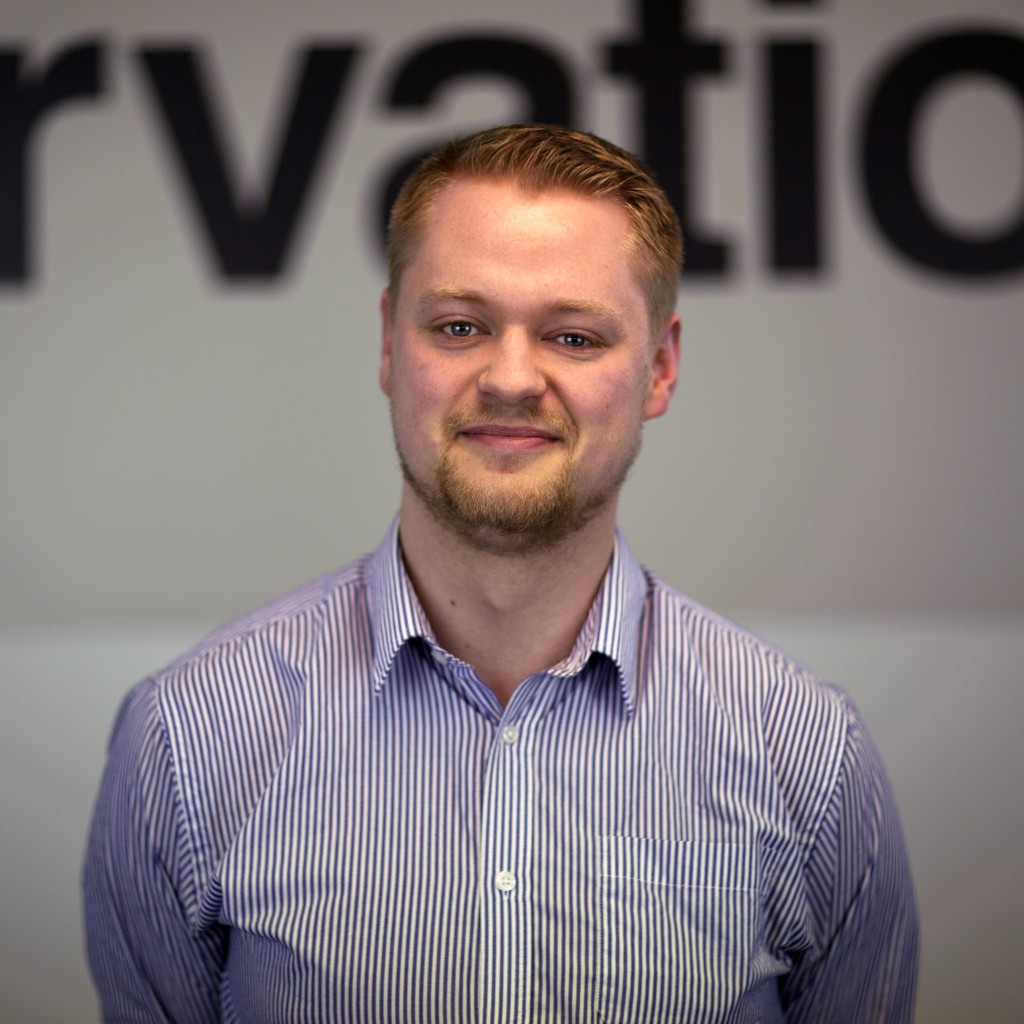 Lawrence manages Survation's telephone and fieldwork operations and liaises with clients relating to our active telephone polling operation.
Lawrence has a keen interest in campaigning and social policy. He has a BA in Politics and Sociology and an MA in Political Parties and Elections, both from the University of Keele.
Andy Case
- Lead Data and Statistics Analyst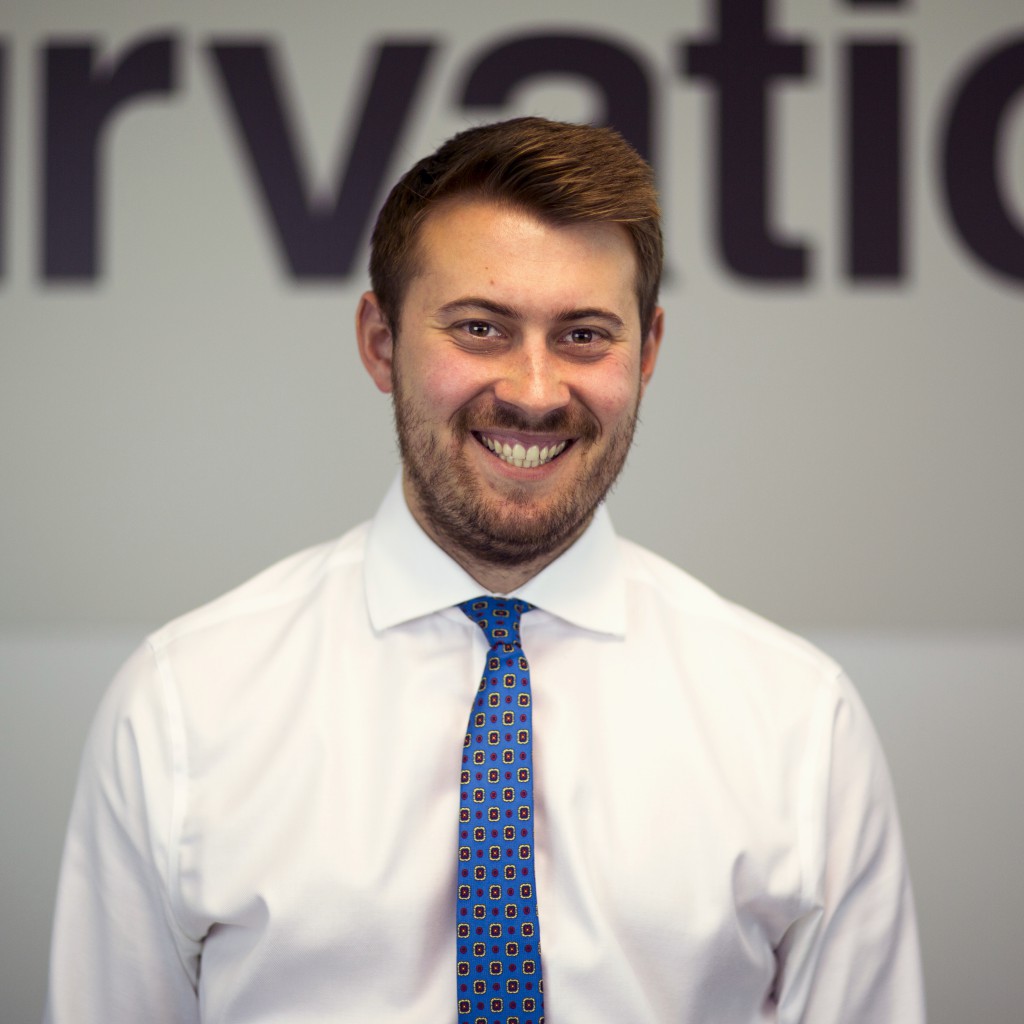 Andy is Survation's lead Data and Statistics Analyst, bringing with him a wealth of experience in a variety of roles in this field.
Graduating with a BSc in Mathematics from the University of York, Andy has worked as a teacher of mathematics and statistics and in a trading and analysis role at Sky Betting and Gaming. Andy also supports and trains other members of the team in advanced Excel, SPSS and other packages.
Follow Andy
Frederick Alloh
- Project Manager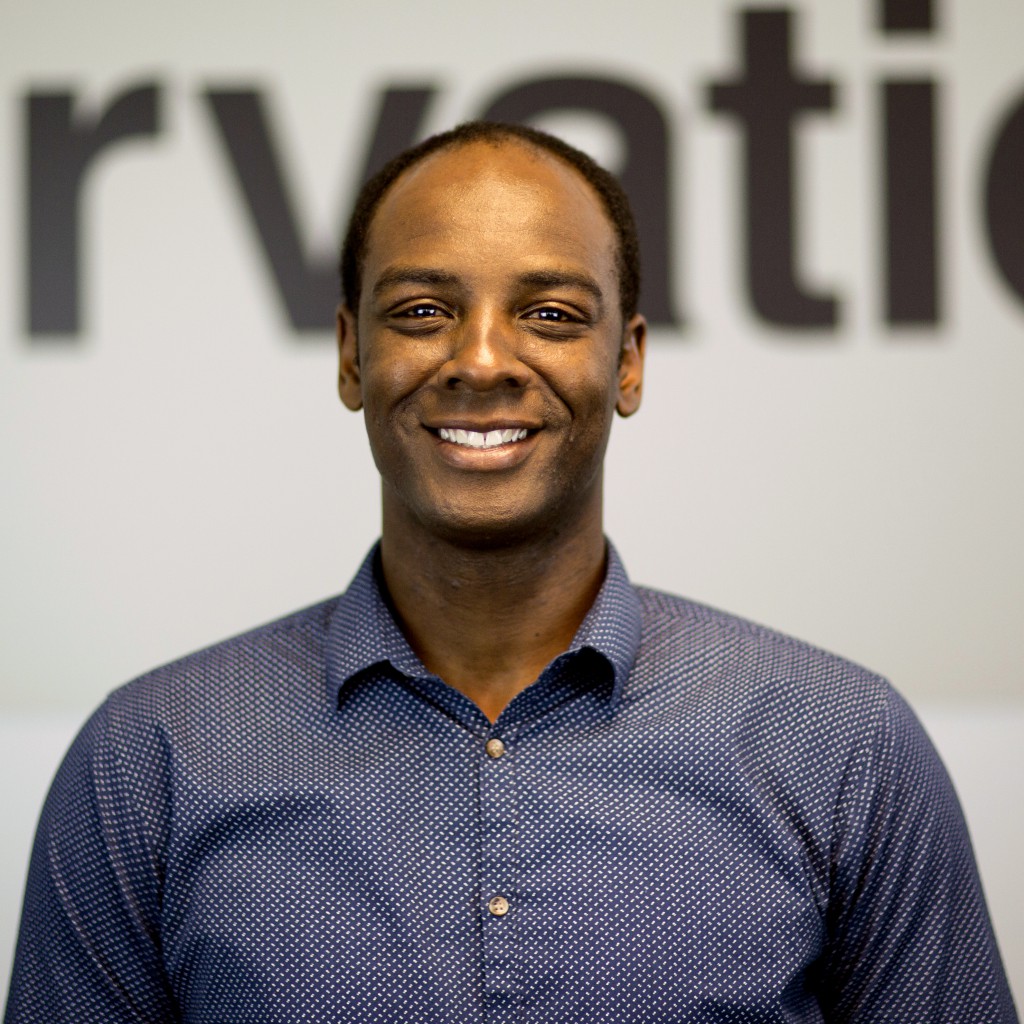 Freddie is a Project Manager within our team, focusing on our telephone research and liaising directly with our operations and fieldwork team.
Rising steadily through the Survation ranks, Freddie started in our call centre, before being promoted to supervisor and now Project Manager. A keen breakdancer, Freddie has an MA with merit in Intelligence and International Security from King's College London.
frederick.alloh@survation.com
Follow Freddie
Jacob Nash
- Researcher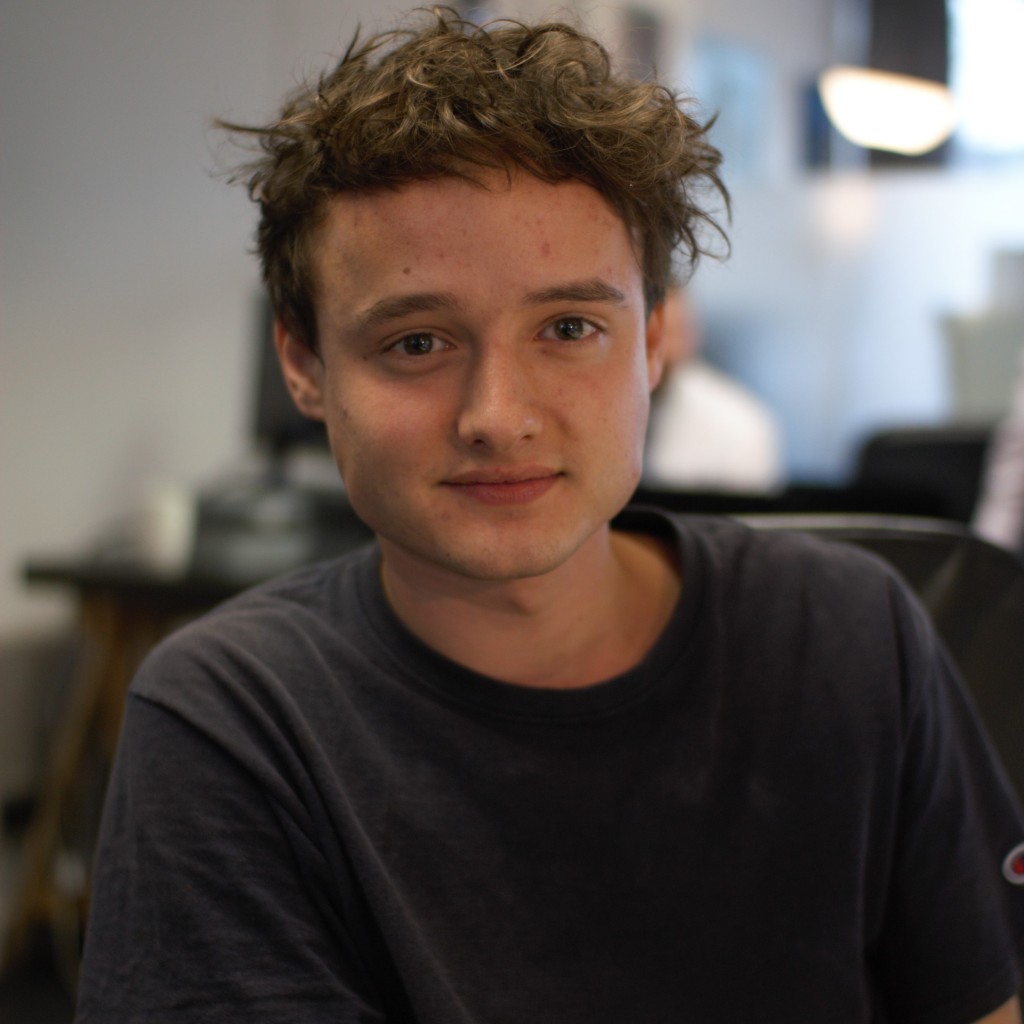 Jacob works within Survation's research team relating to our active telephone polling operation.
His work involves analysis, project management and running face-to-face research.
Jacob has a BA (Hons) Politics, Philosophy and Economics from University of Exeter.