Damian Lyons Lowe
- Chief Executive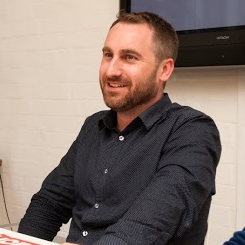 Before founding Survation, Damian worked for 12 years as a director of sector specialist research to the UK for US financial services companies Cowen & Company, Societe Generale, Jefferies and Thomas Weisel Partners.
Damian leads Survation's strategy and advisory business working with diverse companies and organisations across the political spectrum, policy groups, charities and membership organisations.
Patrick Briône
- Director of Research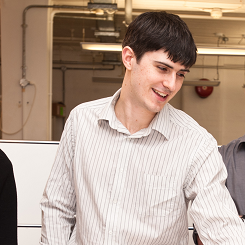 Patrick previously worked with CentreForum, where he co-authored policy papers on 'Employee empowerment' and 'Employee ownership'.
Since joining Survation Patrick has conducted strategic research for political parties, trade unions and other corporate and political campaigns.
Patrick graduated from the University of Oxford with a degree in Philosophy, Politics and Economics.
Katy Owen
- External Relations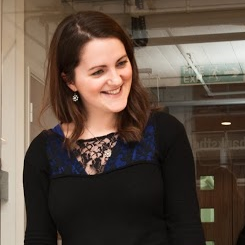 Katy has experience working with a variety of public, private and non-profit organisations and stakeholders. These include the Institute for Learning, the Department for Business, Innovation and Skills (BIS), the Centro de Intercambio y Solidaridad (CIS), Grassroot Diplomat and Gigastream Plc.
Katy has a BA in History from King's College, London and an MSc in International Politics from SOAS, University of London.
Lawrence Platts
- Fieldwork Operations Manager
Lawrence has a keen interest in campaigning and social policy and manages Survation's telephone and fieldwork operations.
Lawrence studied Politics and Sociology at Keele University followed by a Masters in Political Parties and Elections, also at Keele.
Lucy Makinson
- Researcher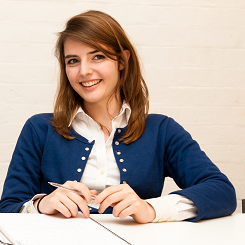 Lucy has a strong interest in mathematics, economics and politics. Lucy has tutored and taught Mathematics, graduated with a degree in Economics from the University of Cambridge and has been involved in youth politics, debating and journalism.
Before joining Survation Lucy gained qualitative research experience working for Platform51, compiling case studies with women in a broad range of challenging social circumstances.
Stuart Jackaman
- Statistics Consultant, CFA CAIA
Stuart gained over ten years experience in the city before moving into financial markets training with BPP in 2007. Stuart worked primarily in the fund management for Close Investments with a focus on portfolio management and equity trading, and has experience in hedge funds, derivatives and fixed income. Stuart teaches SII certificates in Regulations, Securities and Derivatives, all levels of the CFA®  CAIA and IMC Programs and a wide range of financial product courses.  Stuart also teaches masters level courses in statistics, he graduated with a degree in Mathematics from Pembroke College Oxford University in 1996,